Our Services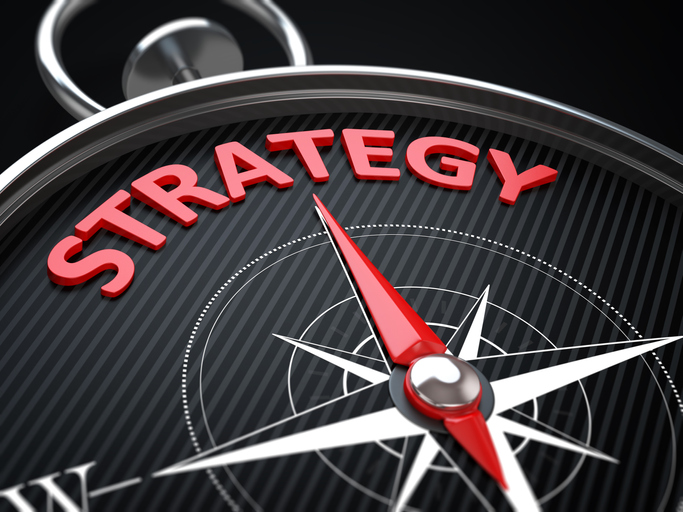 If you are a business owner, you face many challenges to achieving success. The time and energy you must commit to your business can be substantial. That's why, to help your business survive and grow, it is vital to have a resource who understands your needs and cares deeply about your success.
William J. Christie Associates, Inc. is that resource. Whether you are a seasoned executive, an up‑and-coming professional, a business owner or a new retiree, you can find better uses for your time than trying to navigate complex financial issues.
As you seek to make your business more profitable, we will work with you to identify your business goals and recommend strategies to help you get there.
Our services include:
Defined Contribution Plans - 401(k), 403(b), Profit Sharing, SEP IRA
Defined Benefit Plans
Executive Deferred Compensation Plans
Business Insurance and Succession Plans
Special Needs Planning
Group Health Insurance Plans
Voluntary Insurance Plans
Asset Management Programs
529 College Savings Plans
Life Insurance Plans
Disability Insurance Plans
Long-Term Care Insurance Plans
Fixed and Variable Annuity Plans