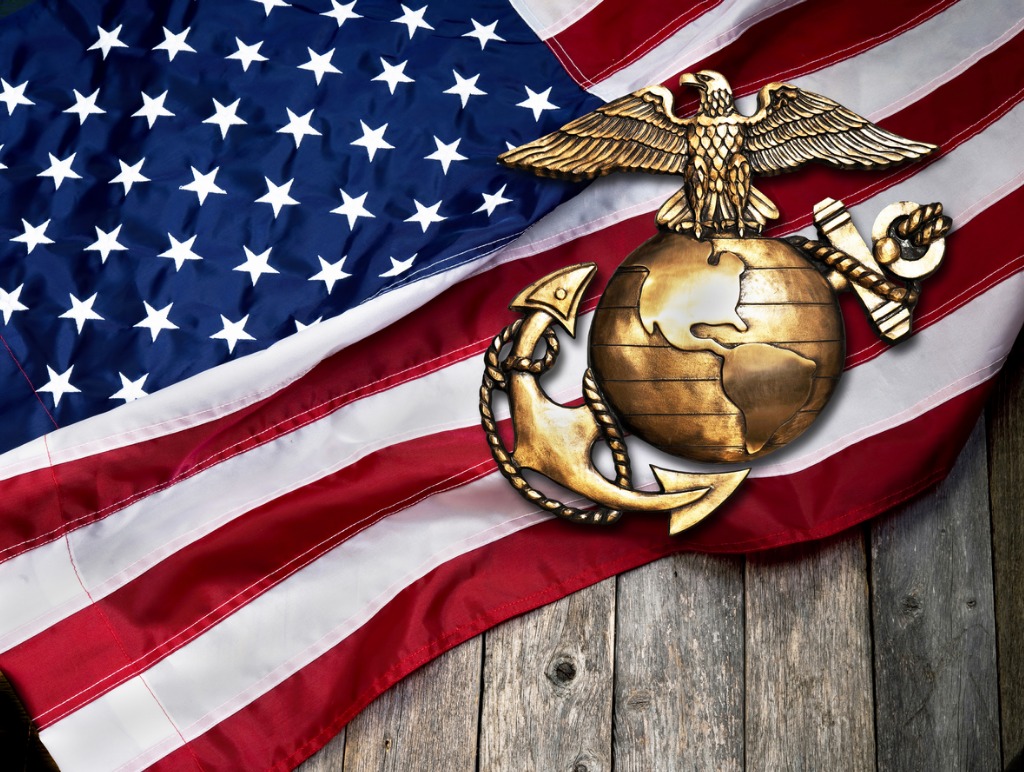 William J. Christie leads this family-oriented business.  A former Marine Corps officer, Bill started his career in insurance and financial services in 1966 with the opening of an office on Long Island.  He developed the principles and ethics that have shaped the company's style of conducting business.  Bill provides a specialized level of services to retired and maturing individuals.
Born on Long Island, New York, Bill earned a Bachelor's Degree in Economics from Providence College.  In 2011, he was awarded the honorary degree of Doctor of Public Service by his Alma Mater.  He currently serves as a Trustee Emeritus of Providence College.  Bill also studied law at The Washington College of Law at American University, and in addition, received graduate certificates from The Wharton School of Business and Purdue University in the areas of financial, estate, and pension planning.
Bill received his Chartered Life Underwriter (CLU) and Chartered Financial Consultant (ChFC) designations from The American College.  He has qualified for the Million Dollar Round Table for  54 consecutive years, while attaining "Top of the Table" status over six (6) separate years.  He is a current member of the Association of Advanced Life Underwriters, a prestigious organization of advanced professionals located in Washington, D.C.  He is also a Representative with The Investment Center, Inc. located in Bedminster, New Jersey.
Bill has served as a past Board Member of the Bank of Babylon, Irving Trust Company, and also as a member of the Long Island Regional Board of The Bank of New York.  A former President of the Board of Trustees of Good Samaritan Medical Center in West Islip, NY, Bill served on the Board for more than 25 years.  He is also a Trustee Emeritus of Good Samaritan Hospital Medical Center.  Very active in charitable work for many years, he has been the past Chairman of the Special Gifts Committee of Catholic Charities while also serving as a Knight of Malta, a Catholic lay order, that administers to the poor and the sick around the world.  In addition, he has also been supportive of countless other philanthropic activities both locally and globally.
Bill and his wife, Maryann, have been married since 1962 and have five children, 15 grandchildren, and 1 great-grandchild. Emmett, their youngest son, heads up the New York office.